Advanced general dentistry for everyone.
If you are looking for a reliable dentist in the city of Lamia, visit the clinic of Mitsou Angeliki. She is known for providing high quality dental care based on the interest of the patient.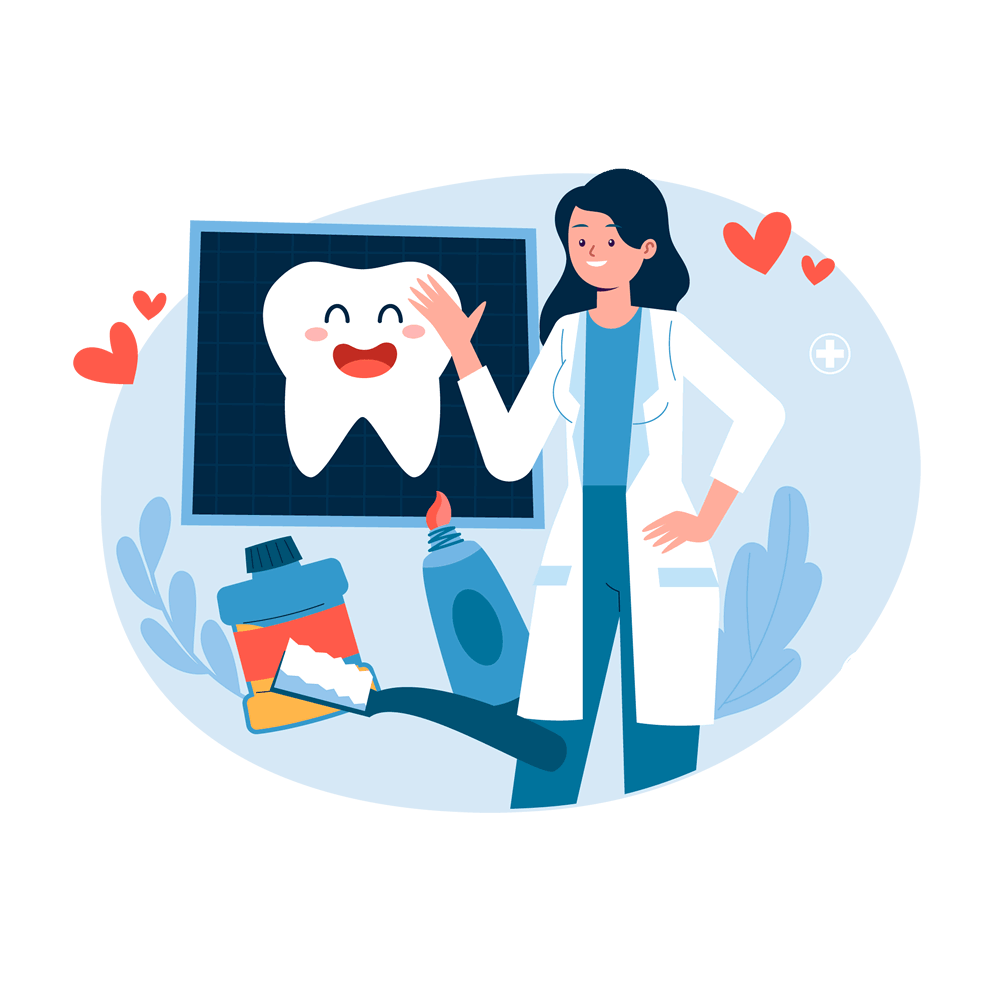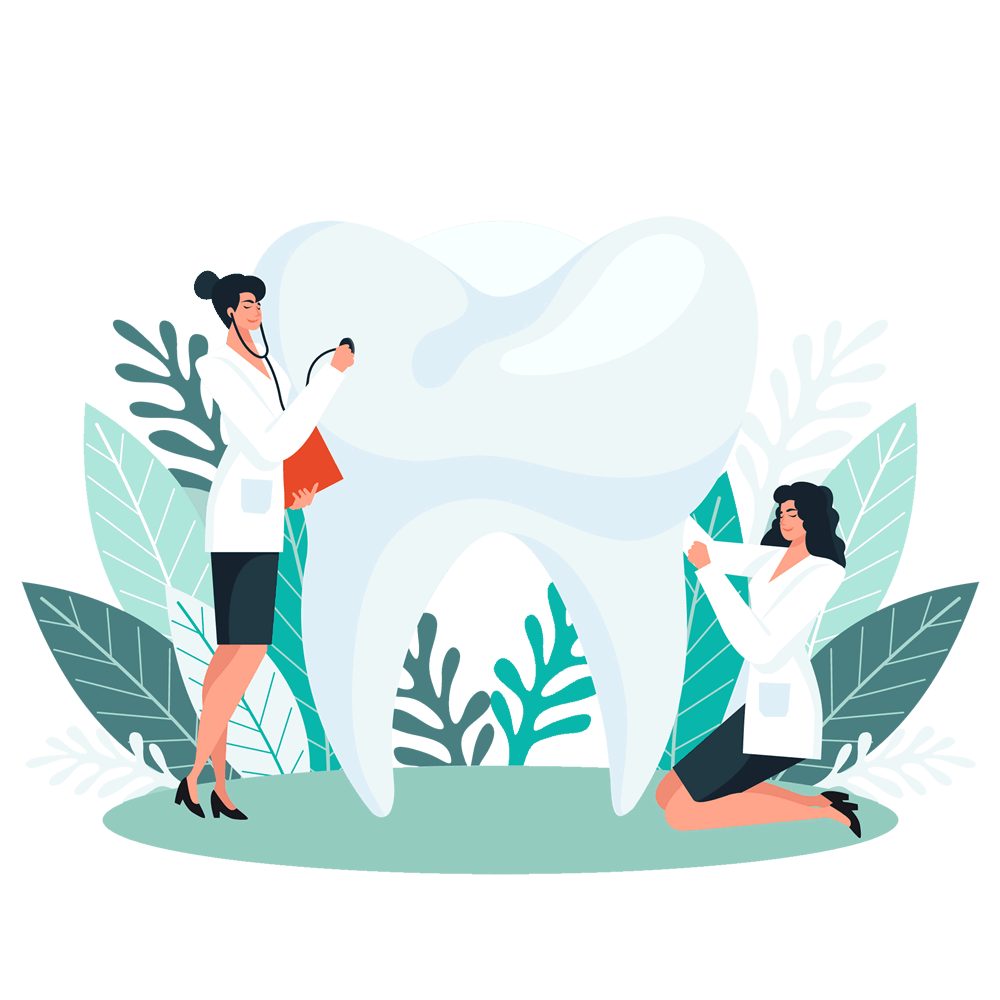 Studied at the Department of Dentistry of the School of Health and Welfare Professions of the TEI of Athens and then at the School of Dentistry of the Aristotle University of Thessaloniki.
She receives continuous medical training, participates in postgraduate programs and volunteers her services in institutions, schools and organizations.
All your dental needs in one place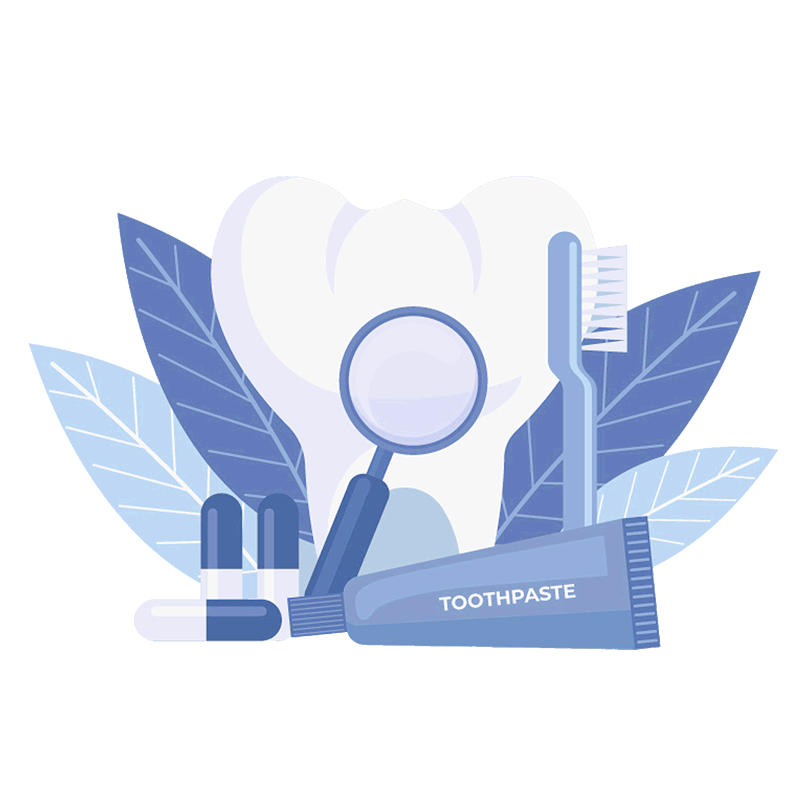 Do you need teeth whitening, white fillings or something else? You can count on us for the best aesthetic results.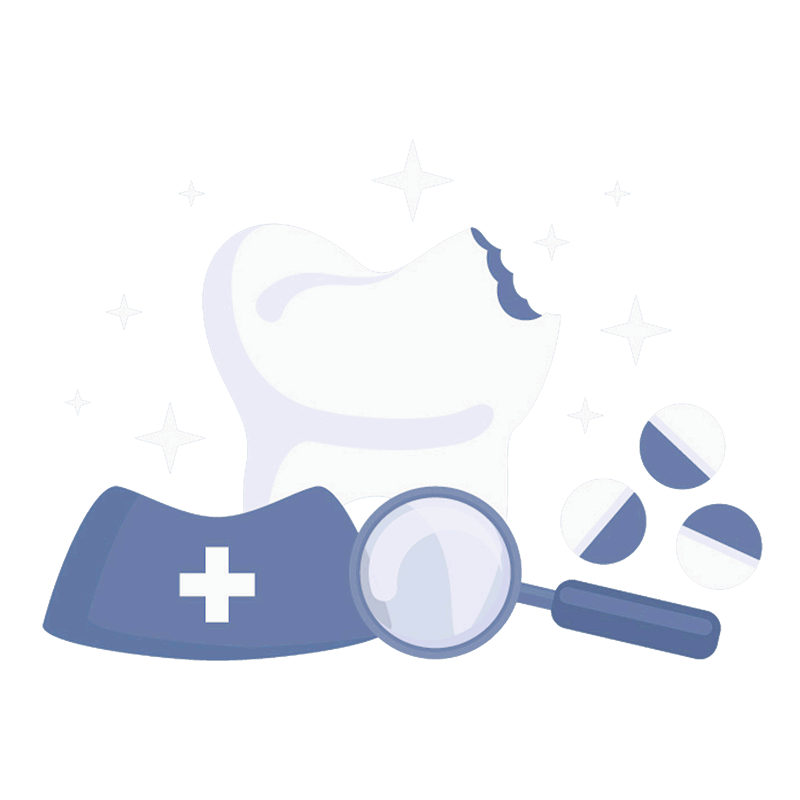 X-rays help us identify the root cause of a dental problem and apply the right treatment.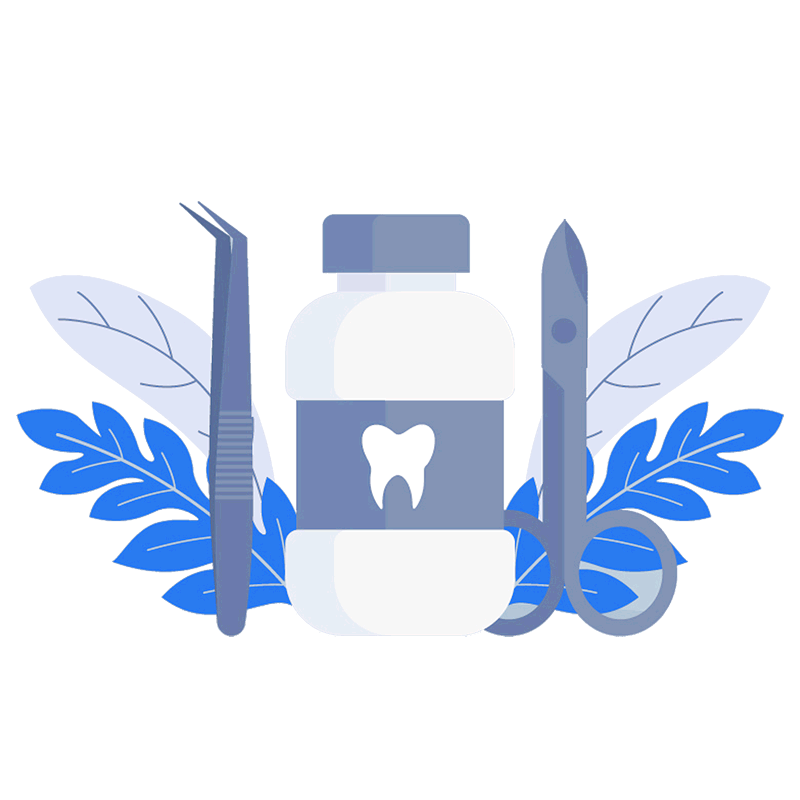 Denervations (root canal treatments)
Denervation can be painful. But we assure you of the most painless and mild denervation treatments in Lamia.