All your dental needs in one place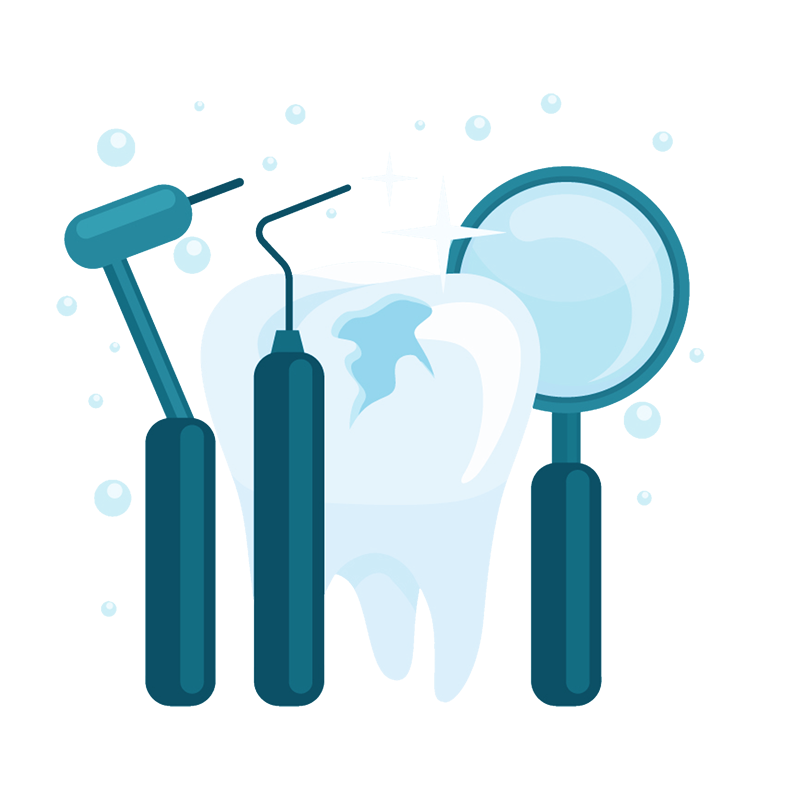 Utilizing new technologies and techniques, we give high aesthetics to your smile.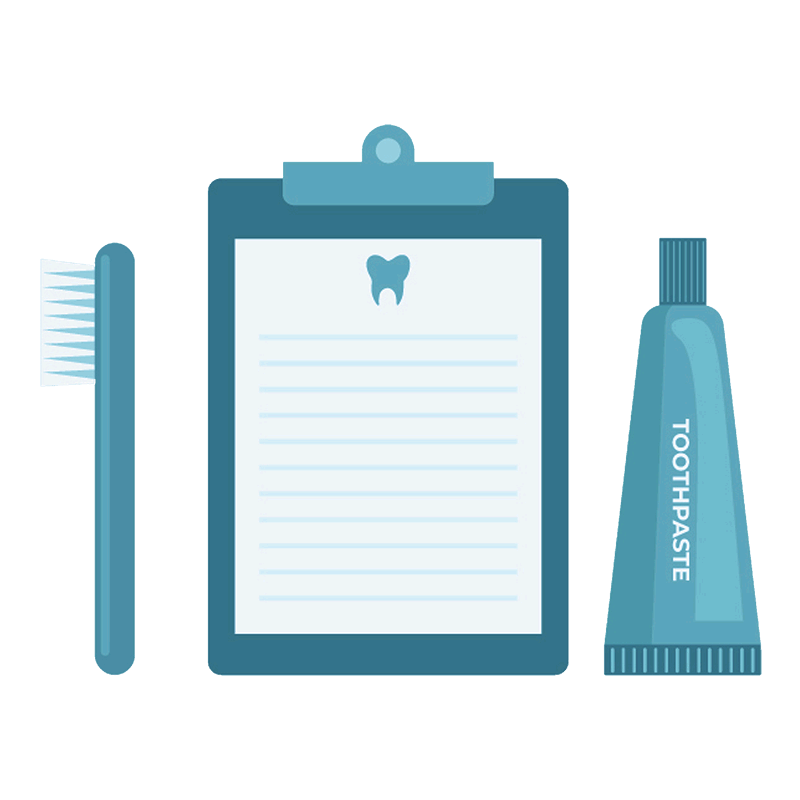 Carry out your dental check-up, with teeth cleaning, early diagnosis of any problems and information on oral hygiene.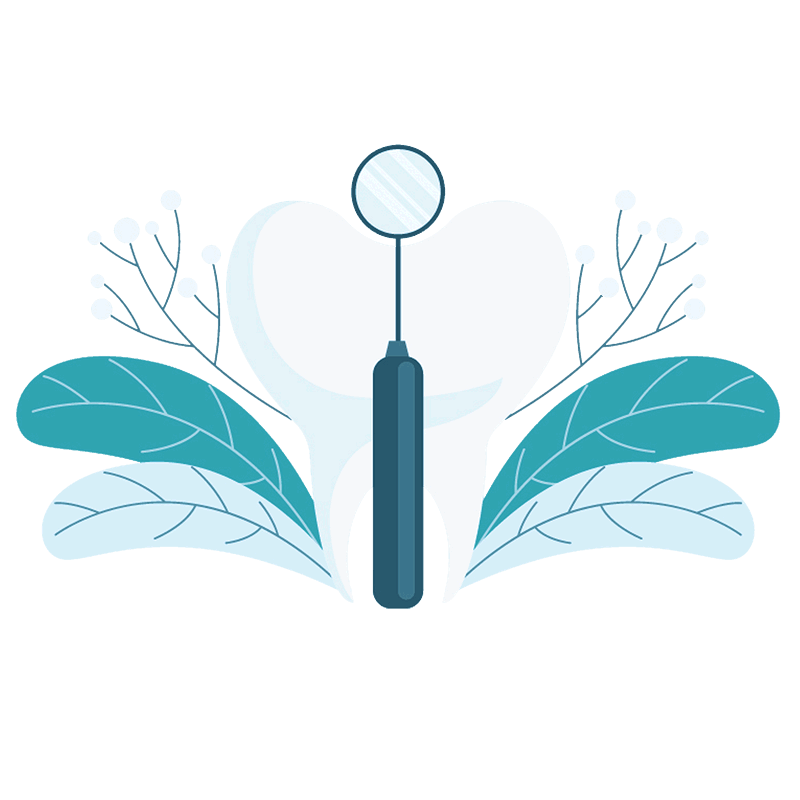 We take care of the tissue surrounding the tooth , i.e. the gums and bone that holds the tooth.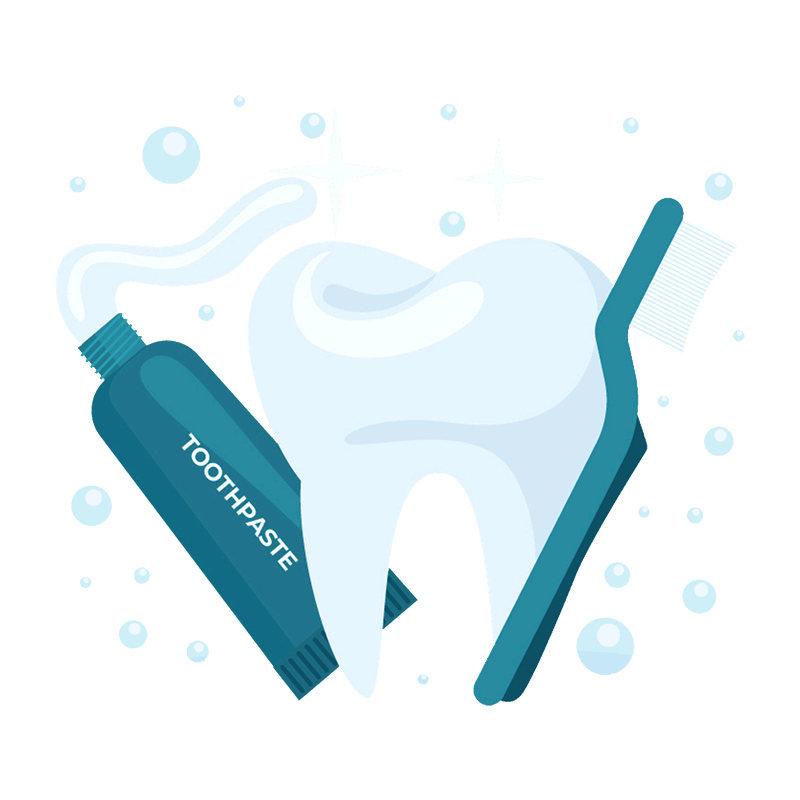 It is the simplest and painless treatment, in order to improve our smile and our teeth to regain their white color.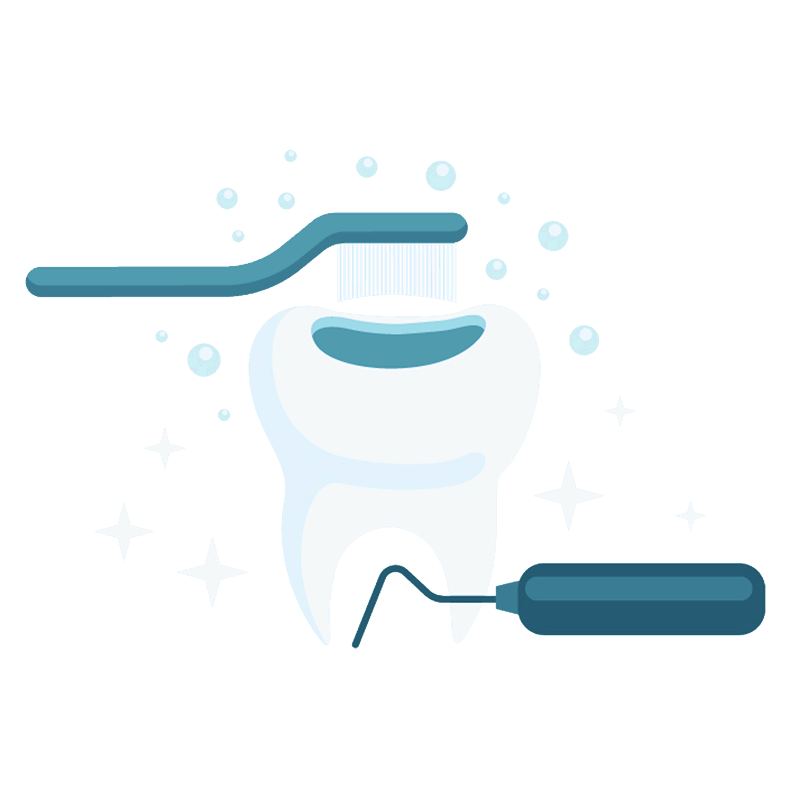 Fill in the blanks created by missing teeth after unavoidable extractions.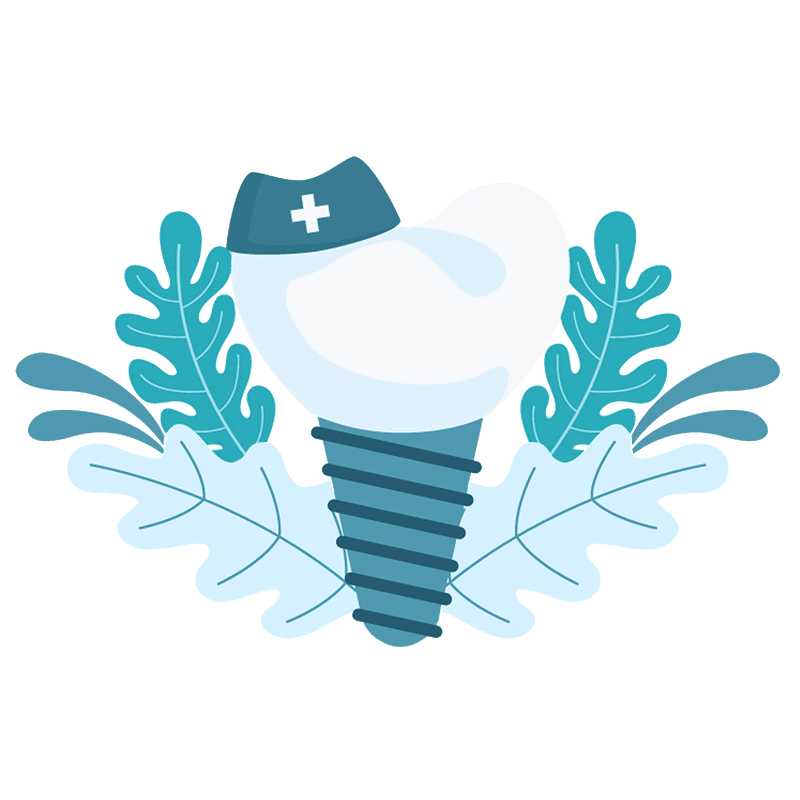 If you have lost one or more teeth, this is the best solution to improve your oral health and self-confidence.
Just call us and book an appointment.
We are here to help you.
Visit the doctor's office and let us examine you COMPLETELY FREE.
We will suggest you the best treatment plan you need.